Term 3 - our topic is...
Roar! Moo! Squeak!
We will study animals, their needs and habitats.  Our Role Play has become a Veterinary Surgery.  Children can bring sick animals, be a receptionist to book appointments, order food and medicines, fix broken legs and care for animals (no real animals will be harmed during this process!)
Please continue to read regularly at home, the confidence this gives to your children is immeasurable!  Other skills to practise are forming letters correctly and partitioning two digit numbers - e.g. 24 = two tens and four ones, adding and taking one and ten.
Books we will be using tis term...
CHALLENGE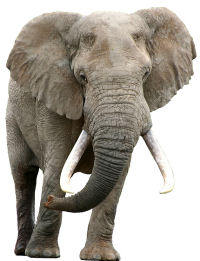 Which is the odd one out?