This term our topic is...
Celebrations
This term we will be thinking about festivals and special occasions that we love to celebrate.
Did you dress up in a spooky costume for Halloween?
Have you enjoyed watching amazing fireworks for Bonfire night?
Have you celebrated the Festival of lights for Diwali?
How does your family look forward to celebrating Christmas?
Are there other celebrations you enjoy sharing as a family?
We look forward to hearing all of your special stories and seeing your photos on Tapestry.
We look forward to sharing our Christmas Performance with you!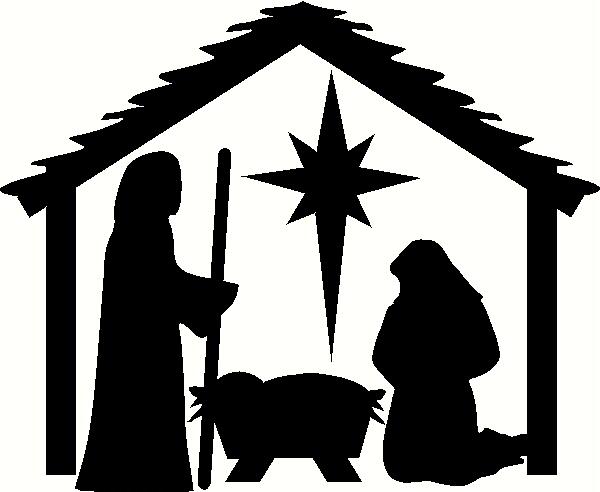 We are so proud of how hard Year 1 worked on our Christmas production. Well done Goldfinches!